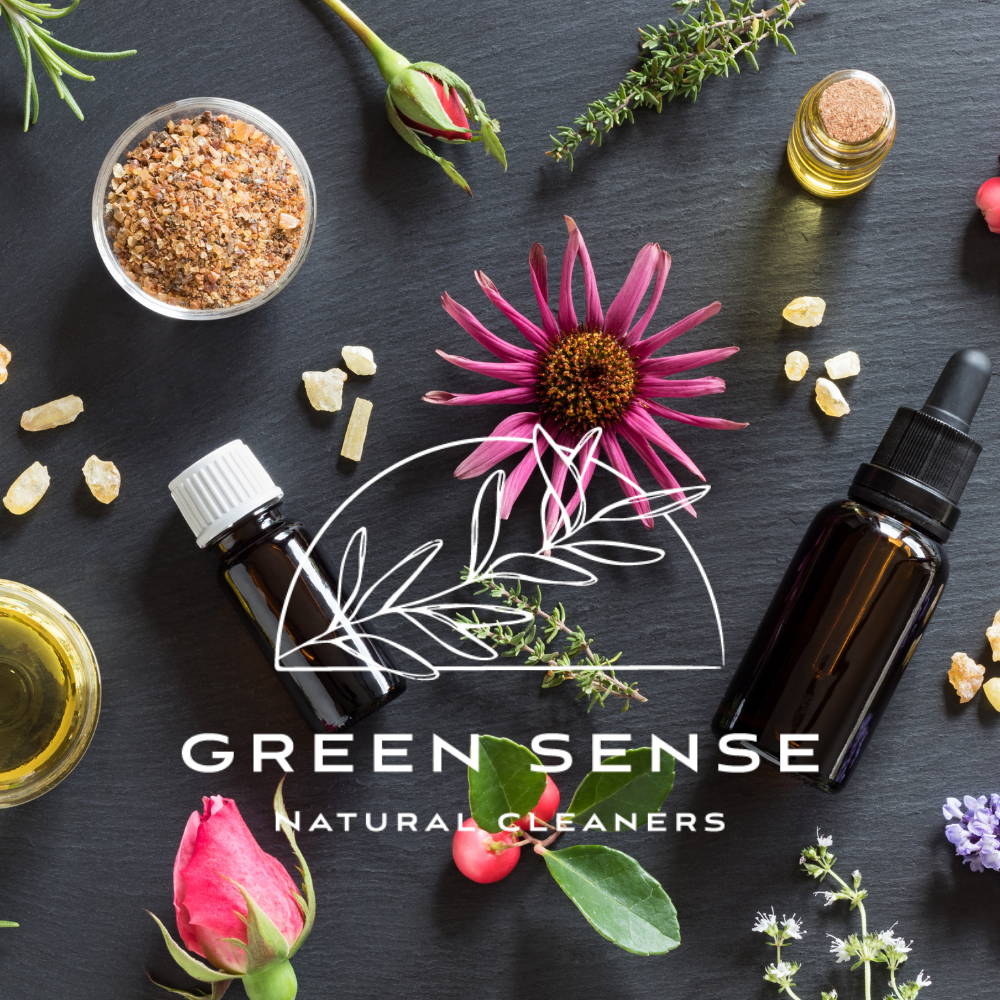 RESPONSIBILITY TRANSPARENCY INTEGRITY HONESTY
We pride ourselves in crafting high quality clean living products for your home to meet the growing needs of ourselves, our homes, our families and most of all our planet. Cruelty free. GMO Free. Free from parabens. Sulphates and full of goodness.
We know just how tricky it can be for consumers to know exactly what they are buying and using to clean within their homes for the good health of themselves and others, and because we know this, we welcome transparency and integrity when it comes to disclosing what we choose to use in our cleaning products.


Our entire cleaning range consists of the following blend of real ingredients:
Custom Essential Oil Blends -
Each variety of cleaner contains its own custom blend of therapeutic grade essential oils.
Apple Cider Vinegar - 8%
A higher strength than the traditional off-the-shelf product, our vinegar offers the same benefits as standard white vinegar with a more pleasant smell. Both have a similar acidity level and can be used to clean and disinfect everything from floors to drains. Apple cider vinegar is an effective non-toxic, biodegradable cleaning alternative.

Lemon Essential Oil
A known favorite essential oil for cleaning. Provides a clean, fresh citrus scent without any heavy chemicals or fragrances. This freshening oil is antiviral and antibacterial, attacking and dissolving dirt when it comes in contact.

Sweet Orange Essential Oil
Also simply called orange essential oil. Uplifting and refreshing, it works as a natural antiseptic, with demonstrated antifungal and antibacterial properties.

Manuka Essential Oil
Well known for its antibacterial properties the extract from this native New Zealand tree helps to curb bacterial growth.

Clove Essential Oil
Often highly underrated, this powerful essential oil has a wide range of benefits including antifungal, antimicrobial, antiviral and antiseptic properties. It's also amazing at removing mould and kills mould spores on impact.

Citric Acid (naturally fermented)
Lifts grease easily, effective against bacteria, mould and mildew, removing soap scum,
hard water stains, calcium deposits, lime, and rust ACV
Sodium Chloride (Fine Salt)
Mild disinfectant
Caprylyl/Capryl Glucoside (sugar based plant derived surfactant)
A mild, solubilizing non-ionic surfactant that is obtained from renewable raw materials
Dehydroacetic acid (Organic preservative)
Also known as Geogard, a synergistic blend featuring dehydroacetic acid and benzyl alcohol as the main active ingredients, providing broad-spectrum.